With billions of paper cards sent and received, air-freighted red roses, and nylon lingerie sales soaring in February, Valentine's Day isn't known as the 'greenest' of celebrations. So this year, why not demonstrate your love for your planet, as well as your love for your significant other, by ditching the flowers and cards for an eco-gift that really shows your partner how much you care?
It pays to do your research. If something claims to be environmentally friendly, look into why: is their packaging recycled, do they fund charities with their profits, or is it some other aspect? The market for green products is expanding every year, so you're not short of choices. Whether you're buying a gift for a beloved somebody this Valentine's Day or looking to drop a hint about what you yourself might like, this list will give you some ideas.
1. An Indoor Herb Garden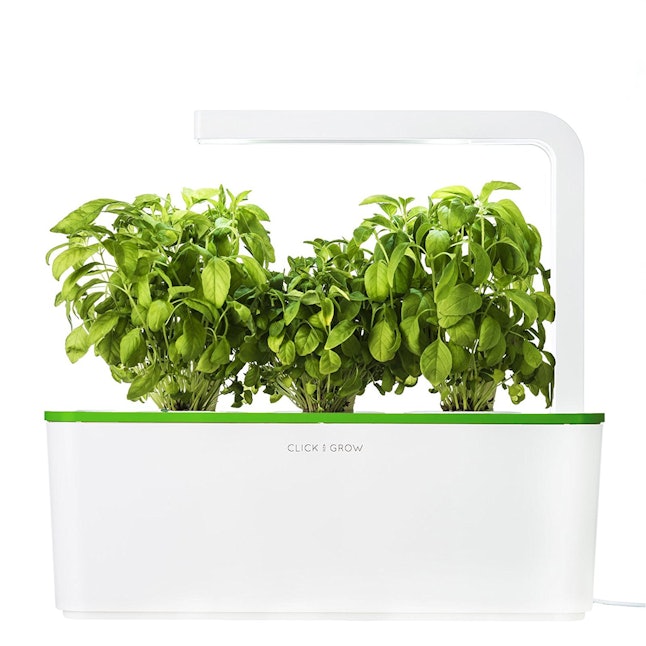 2. Packed With Purpose Gift Box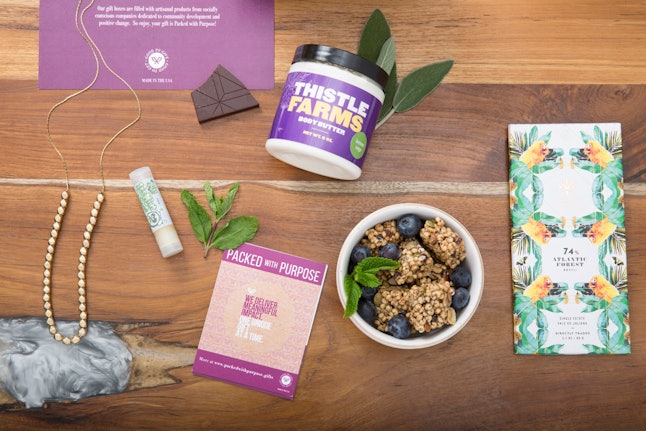 3. A DIY Treat Yo' Self Kit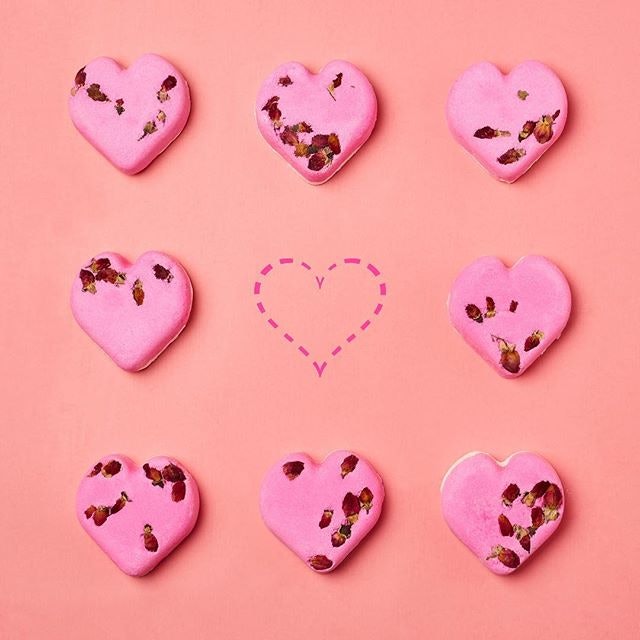 If you're on a budget, an eco-friendly bag can be a good option — make sure you fill it to the brim with green goodies from a purveyor like LUSH. For the partner who really enjoys a bit of pampering.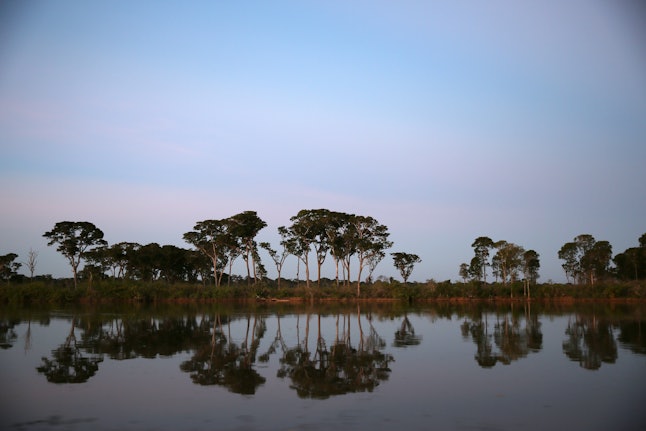 What's more romantic than carving your names into a tree? Funding an entire acre of rainforest of course! The World Land Trust operates a Buy An Acre fund that allows you to fund the protection of rainforest lands across Brazil, Ecuador and Argentina against illegal logging and habitat destruction.
5. Eco-friendly Chocolate